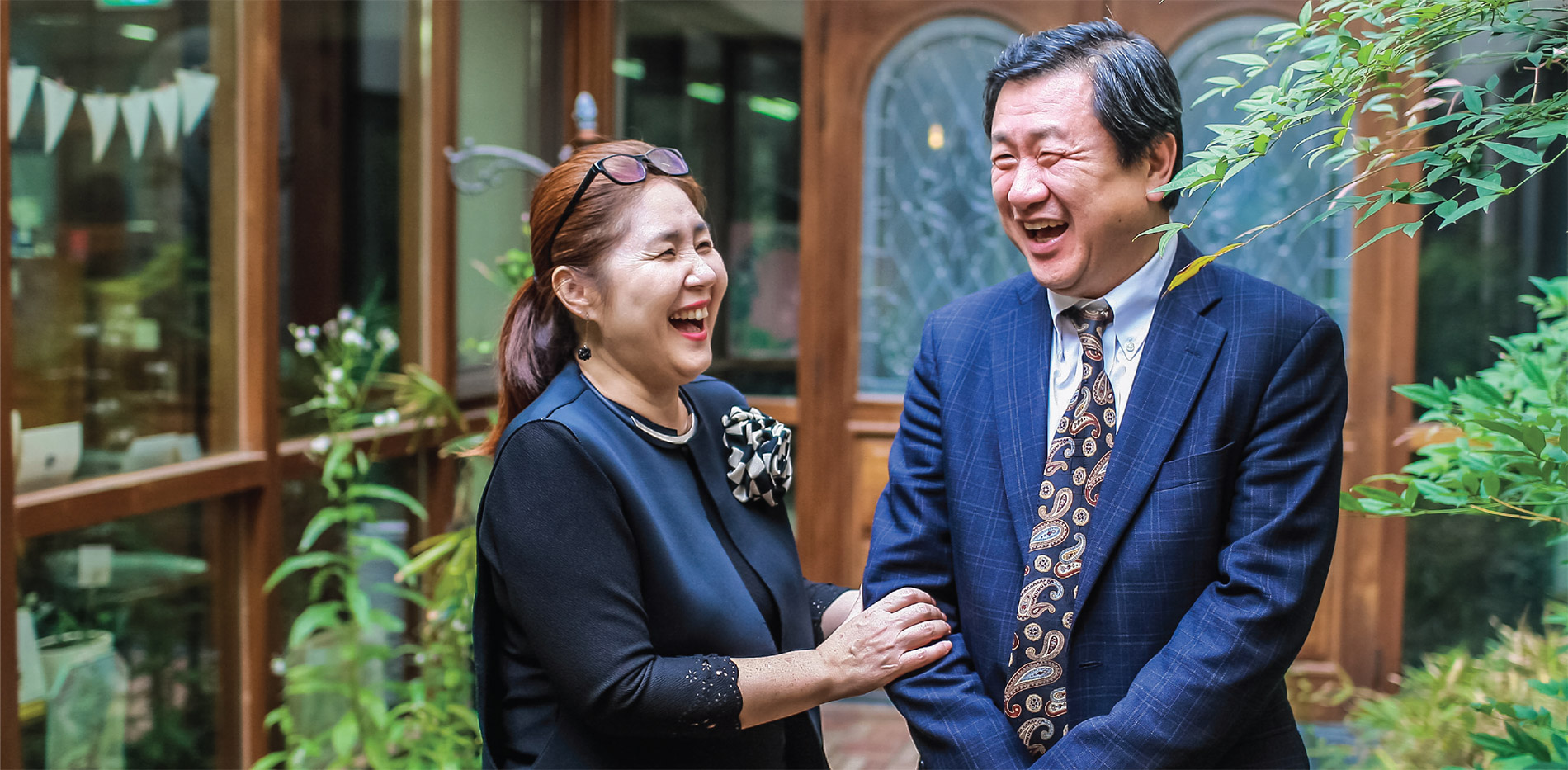 We believe children can be happy with simple things in life. It is our responsibility as adults to make sure this happens.
The Founders of KONIS have been successfully operating Bethel Montessori Kindergarten in Haengdang-dong, Seoul since 1992.  After years of demand from parents to open an English Montessori school, the founders have decided to open KONIS, the only English Montessori Academy  in Seoul, South Korea.
At KONIS, children grow up happy and healthy. Without realizing, our children learn to speak and write English and even learn math and geometry. We want to partner with parents to help the children develop a noble human character, who are considerate and caring toward others, who can express themselves properly, and who are independent and capable.
어린이는 최소한의 필요만 채워져도 얼마든지 행복할 수 있습니다. 아이들이 행복을 누리게 하는 것이 우리 어른들의 책임이라고 생각합니다.
코니스의 설립자들은 1992년부터 지금까지 서울 성수동 행당동 소재의 벧엘 몬테소리 유치원을 성공적으로 이끌어 왔습니다. 그 동안 주변의 많은 영어학원들을 바라보면서 영어를 가르치는 학원이 아니라 유아교육을 영어로 교육하는 유아 교육기관의 필요를 강하게 느꼈습니다.
코니스에서는 아이들이 행복하고 건강하게 자라나며 자신도 모르게 영어를 모국어처럼 말하고 쓰게 되고, 수의 개념, 기하의 개념이 머리속에 들어가 있게 될 것입니다. 남을 배려하고 사랑할 줄 알고 자신의 생각을 올바르게 표현하는 바람직한 인간상을 가진 독립되고 능력 있는 아이로 자라도록 부모님들과 손을 잡고 싶습니다.