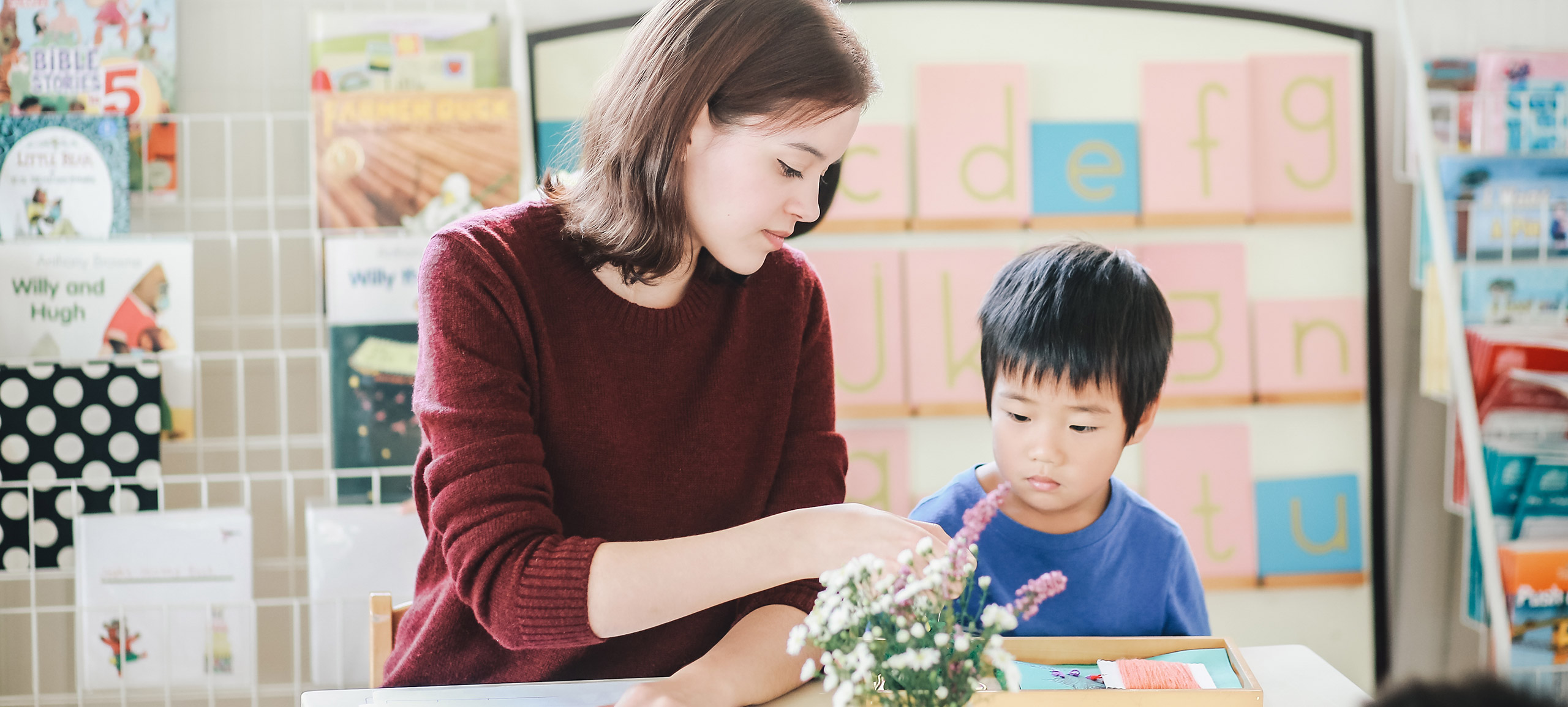 From Spoken to Written
Between 2 years old to 7 years old is the sensitive period for language development. During this period, children learn to listen , speak, read and write in the Montessori prepared environment where children are supported with language learning materials.
언어영역
언어 민감기인 유아기에 유아들이 몬테 소리 언어교구들을 통하여 감각적이고 체 계적으로 일찍부터 자연스럽게 듣기, 말 하기, 쓰기, 읽기등이 이루어지도록 돕는 영역.